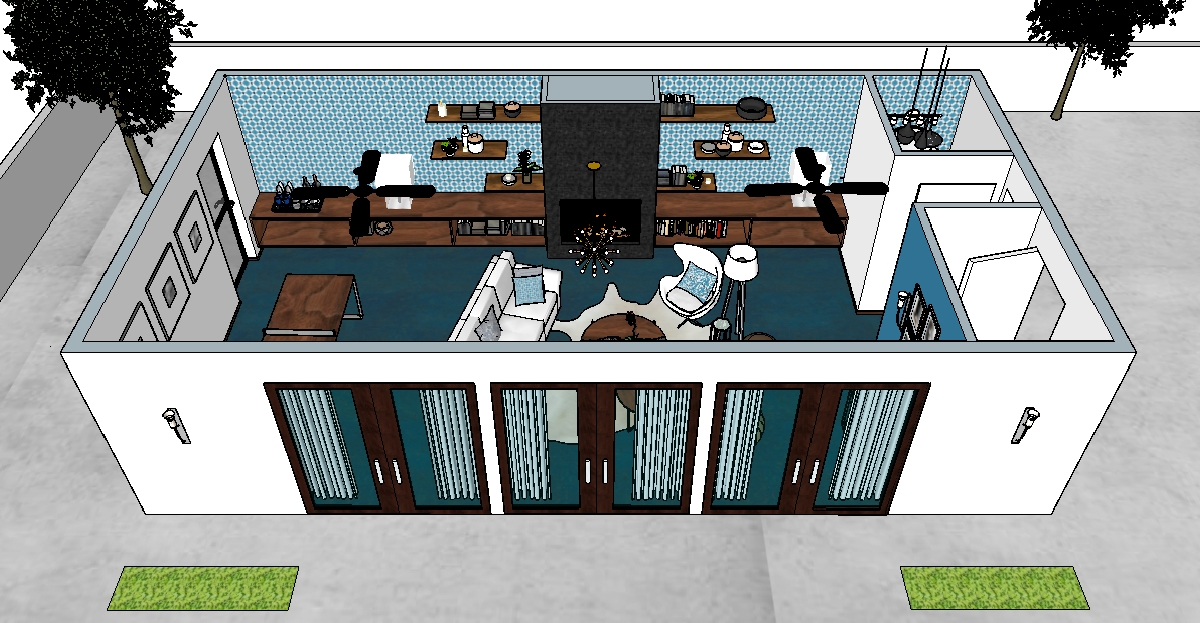 Online Interior Design
Collaborating with clients is the most enjoyable part of our design process. We love discovering how people want to live and turning it into a reality.

Designing an interior can change the way people live. Choices made during the design process can impact the function, well-being, and overall enjoyment for the client. Our design team collaborates with the homeowner to create an inviting space. The natural aesthetics of Forrest Glover Design are contemporary, luxury and warmth. We love working with clients that have different interior preferences. Often combining different styles creates a design that is more beautiful than adhering to one. We enjoy mixing natural textures in contemporary ways, creating spaces that are both comfortable and luxurious.
We are now offering Online Interior Design packages. In a quick and easy four step process we will create a Pinterest Board based on your style preference, a mood board and a product plan to help you with the design process. Based on your style preferences, we will then create a floor plan in a realistic 3D rendering of your newly designed space.
Past examples are 10Handcock, Lichau Master, and Loma Vista.
Step One:
Draw a quick sketch of your space, include doors and windows. Make sure to include measurements of the perimeter of your space, being as accurate as possible, measuring to the nearest 1/4 of an inch. If you are interested in custom window treatments, measure the windows as well.
Step Two:
Take one photo of your space, include all four walls in photo.
Step Three:
Fill out our questionnaire for style preferance and scope of project.
Step Four:
Email photos, drawing with measurements and questionnaire to: forrest@forrestgloverdesign.com